Description
Grass is Greener Superfood Smoothie
BENEFITS
CLEANSING DETOX

ENERGIZING

ANTI INFLAMMATORY
THE GOODS
Mango
Kale
Pineapple
Cucumbers
Coconut Oil
Ginger
Lime
Camu Camu
Wheatgrass
SUPERFOOD HIGHLIGHTS
Coconut Oil
Coconuts contain significant amounts of fat, but unlike other nuts, they provide fat that is mostly in the form of medium chain saturated fatty acids (MCFAs) in particular, one called lauric acid. Lauric acid in the body is a powerful antiviral, antifungal and antibacterial. Adding a moderate amount of coconut-derived foods in your diet may help protect the body from infections and viruses.
Ginger
Ginger is a popular spice. It is high in gingerol, a substance with powerful anti-inflammatory and antioxidant properties. Ginger is also effective at reducing the day-to-day progression of muscle pain, and may reduce exercise-induced muscle soreness and a great addition to post-workout recovery!
Camu Camu
This sour tropical berry is very high for vitamin C content, giving camu antioxidant and anti-inflammatory properties. Camu camu fruit has the highest recorded amount of natural vitamin C known on the planet (providing up to 30 x more vitamin C than oranges). Camu fruit is bitter and tangy and usually consumed as a powder, which you can add to smoothies, yogurt, or juice.
Wheatgrass
Like all green plants, wheatgrass consists of chlorophyll, a type of green plant pigment associated with many health benefits. It also contains several important antioxidants, including glutathione and vitamins C and E. Glutathione is a powerful antioxidant that's made in the body's cells. Its levels decrease as a result of aging, stress, and toxin exposure.
NUTRITION FACTS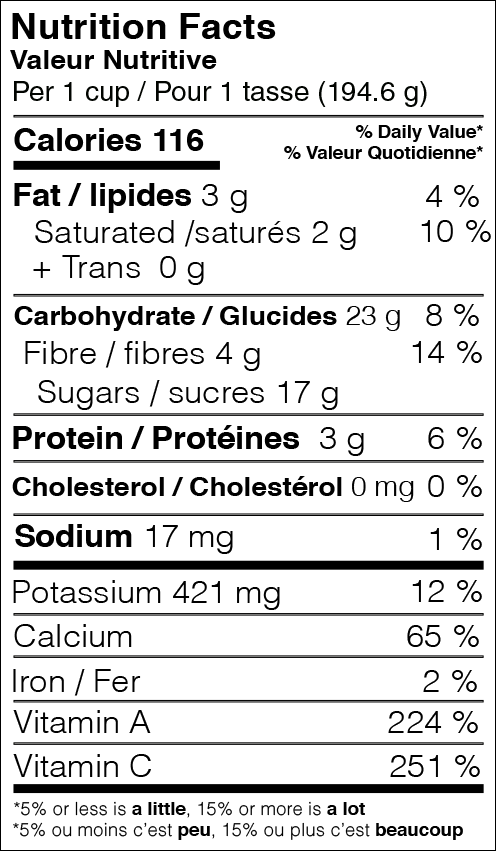 HOW TO BLEND
Step 1
Fill

your smoothie cup all the way to the top with your favourite liquid
Step 2
Toss all the good stuff into your blender and

blend

until smooth
Step 3
Pour your delicious smoothie back into your ready-to-go cup, pop the lid back on and

enjoy

!