Brands & Suppliers
›

News
Are you a Food Creator, Supplier / Brand and would like to be featured on Foodie City Network? Would you like to share your style of cooking and delicious foods & products within our food network?
PS. We carry over 400 specialty food brands and 3500+ food products from top food curators worldwide! We also share 5000+ delicious recipes to try from our "Taste & Test Kitchens". In addition, local support means everything to us – so please share Foodie City Network w/ your friends & family. Follow us on Twitter Instagram & Facebook Add to our email list
We have many options on our site where your brand & food products can be listed, featured and included on our site, store, market and through all Social Media Outlets. You can set up "Nationwide Orders / Shipping" on your website which can redirect your customers to your brand page where all your food & products are listed to sell & checkout within Foodie City Network!

We first request that you send us samples of your products to taste & try. We will then prepare recipes in our test kitchens! We will post the recipes we created, tag your brand, products etc.. and feature all the ingredients & steps w/ detailed images - which will be sent through our website and throughout all social media!

Also, we have created various programs such as our "Test Kitchen Packages", "Advertise, Marketing & Banner Campaigns", "Pay to Participate" etc... However, it's not necessary to pay in order to be included in our Foodie City Network. Contact anita@foodiecitynetwork.com
Join Foodie City Network, Register Now!!
Sharing our love for food! CRAVE. TASTE. EAT. get healthy!
Follow us on Twitter & Instagram
For all of our program information and/or Advertising, Listings, Banners & Social Media Programs please email anita@foodiecitynetwork.com
Sharing our love for delicious food!
Anita & Mike
Founders of Foodie City Network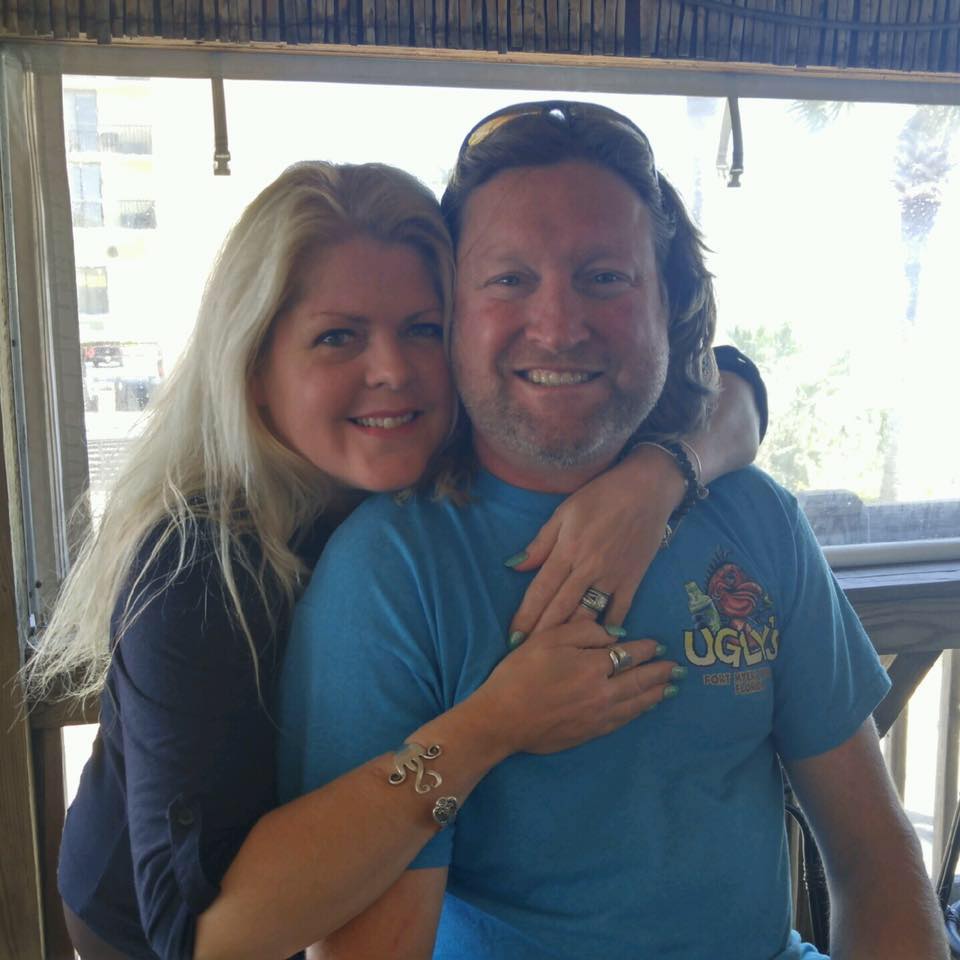 We donate 10% - 20% of the sale of every single Foodie Box and Gift Box to various charity and organizations close to our heart. (American Heart Association, Parkinson's Foundation, Breast Cancer Awareness Organizations, American Cancer Society, Veteran & Militay Organizations and many more)
Also, Mike and I absolutely love all of our pets! So being pasionate about food and drinks we are excited to list all of our favorite pet treats, goodies, bones, food etc! We have 5 dogs, a cat, chickens and a cockatoo bird!! Sizes vary from a Chiuhaha to 2 great danes!! And yes, as you can see we love rididng our Harley Davidson Soft tail Breakout!!!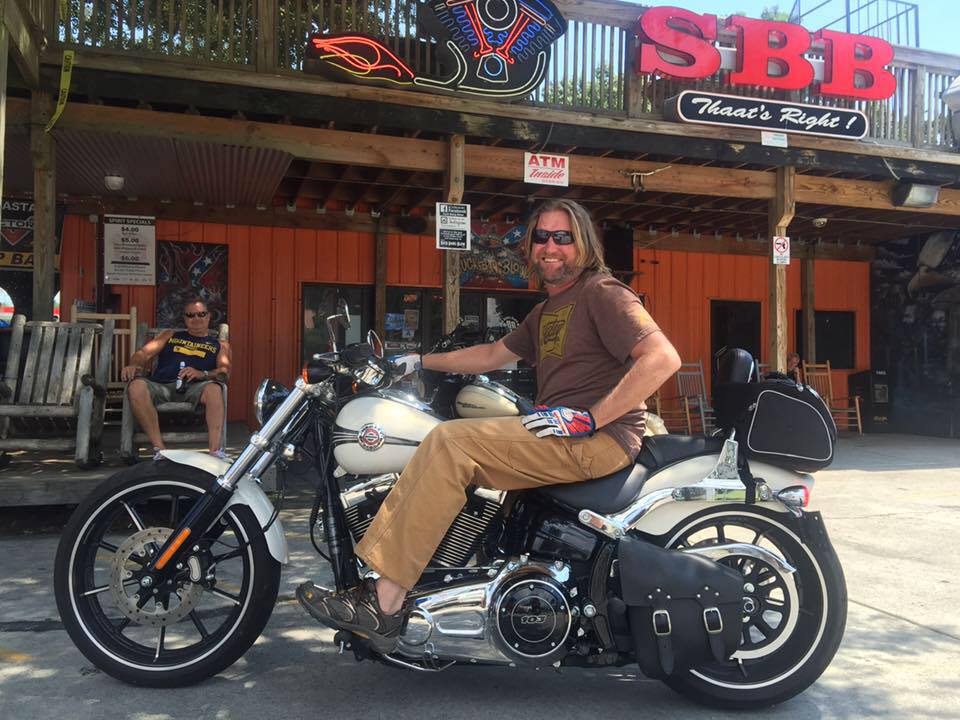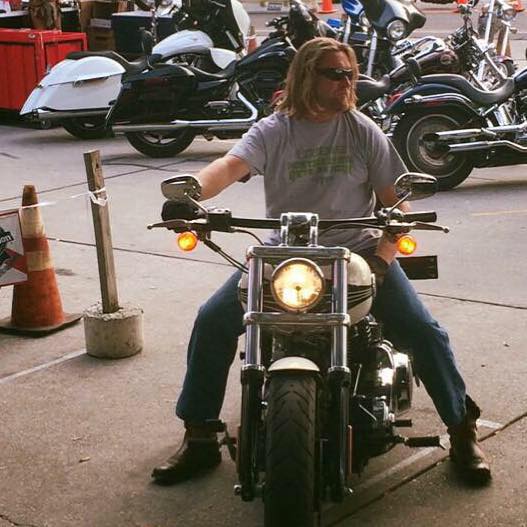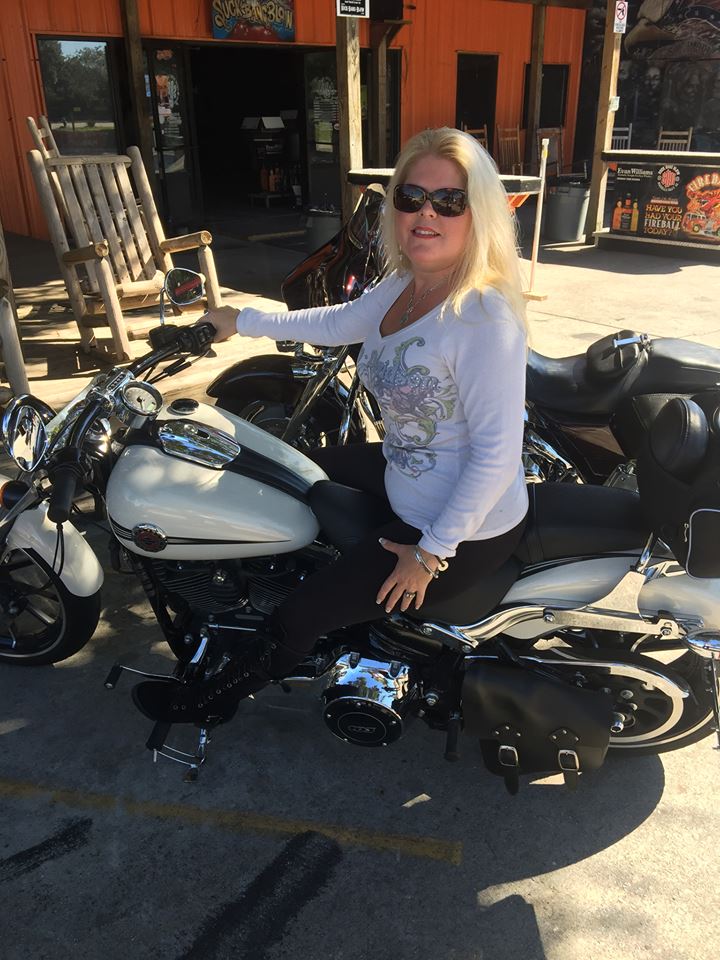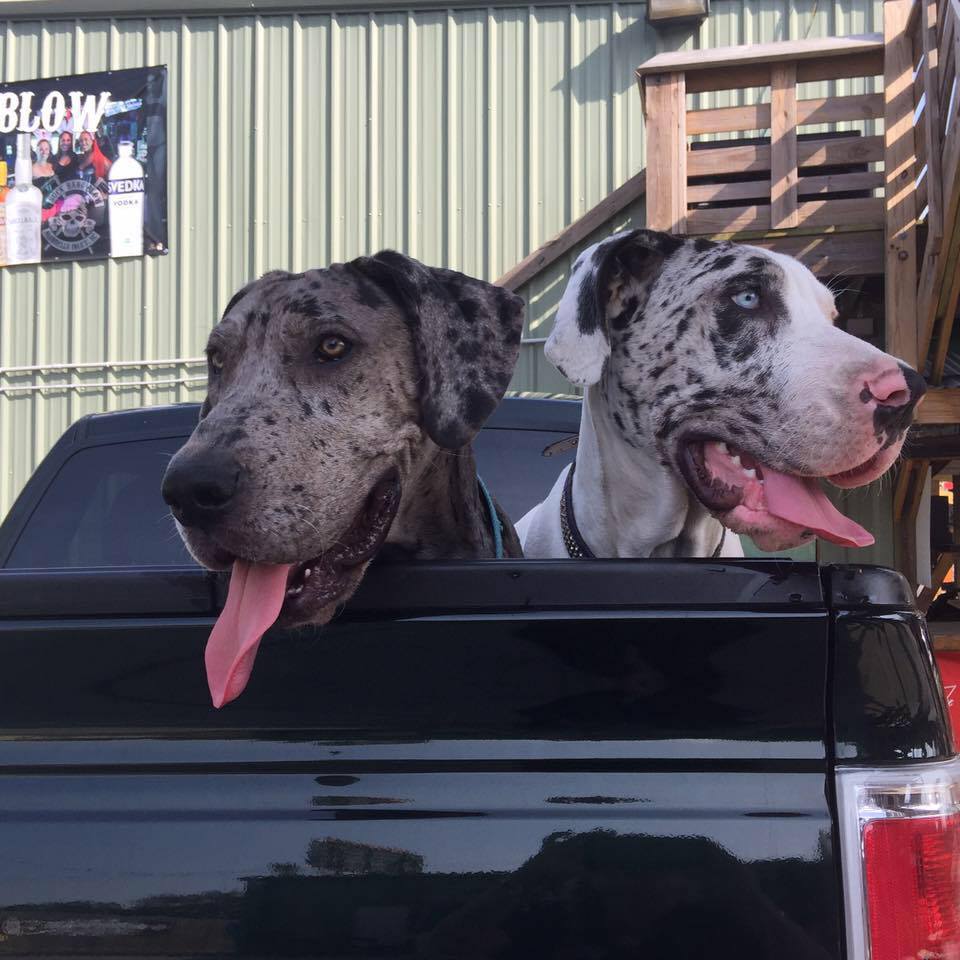 We donate 10% - 20% of the sale of every single Foodie Box and Gift Box to various charity and organizations close to our heart. (American Heart Association, Parkinson's Foundation, Breast Cancer Awareness Organizations, American Cancer Society, Veteran & Military Organizations and many more)