Seaside Grown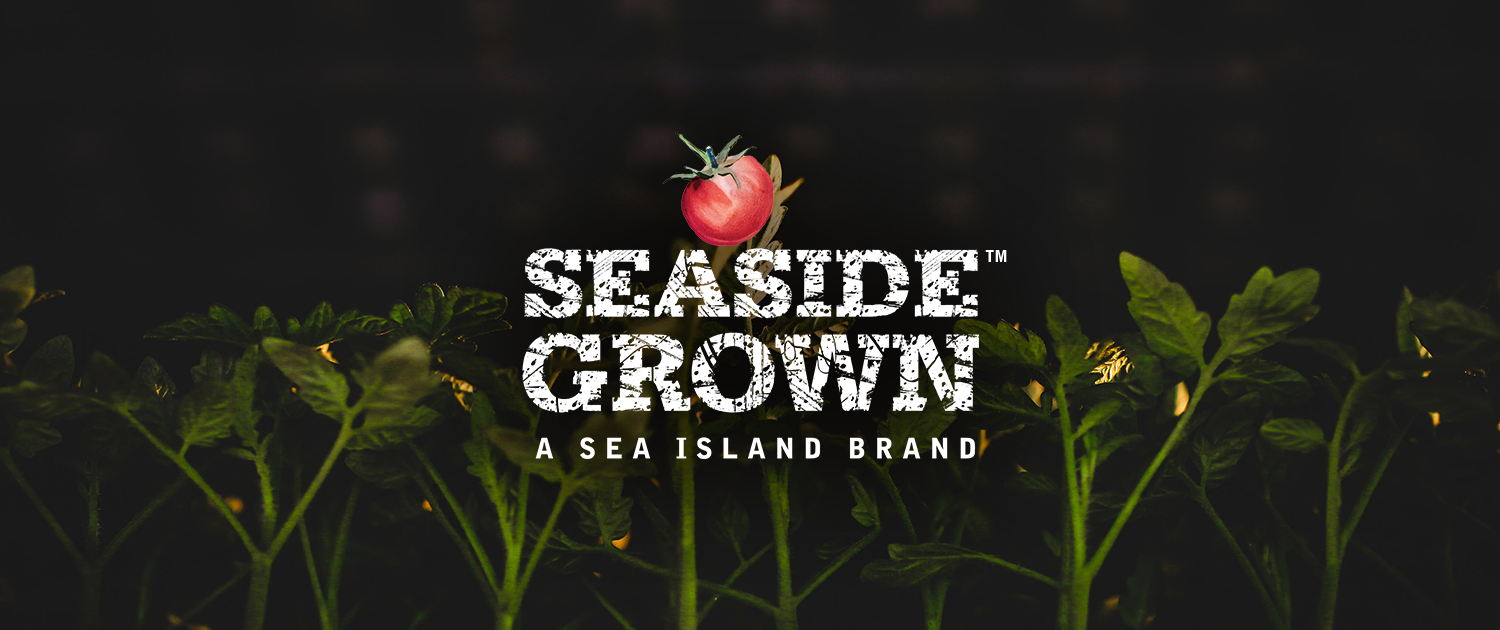 History repeats itself each Spring at Chisholm field.
Just after the last frost, on a pretty little peninsula just across the sound from Hilton Head Island, the Sanders Family plants the first seedling of what will become part of the 25-million pound annual harvest of God's finest tomatoes.
Tradition was born one hundred and fifteen years ago in this very field and today, a family celebrates their heritage, sharing their love of farming estate-grown, hand-picked, vine ripe tomatoes with the world.