OMD
"Chef's Specialty Products"
"Food has no limitations, there's always something new."
It's with this attitude that the culinary team at OMD Inc.™ craft these diverse dining creations on our ever-evolving Chef Specials Page.
Our test kitchen is able to draw on both the abundant, assorted and chic offerings of local farmers. We do not call this farm to table , we call this FARMBlE. Our own creative way of expressing our passion to develop exciting, unique dishes featuring the freshest ingredients that only Food Professionals can appreciate. Using chefs inspirations from his travels throughout the culinary world, Chef G brings a unique take on having fun with food that will pique your interest, your taste buds and your creative fury.
" First we eat, then we do everything else"
Below are just some of the specialties we have in our portfolio. Additional proprietary items are also available.
24 Inches of Kobe Beef Insanity!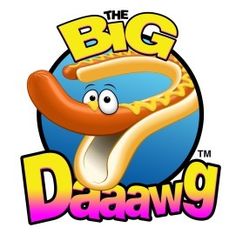 The Original OMD Inc. Trademark
™
The BIG Daaawg is the largest Kobe Beef Hot Daaawg on The Plantet.
A Burger OMD Inc. Trademark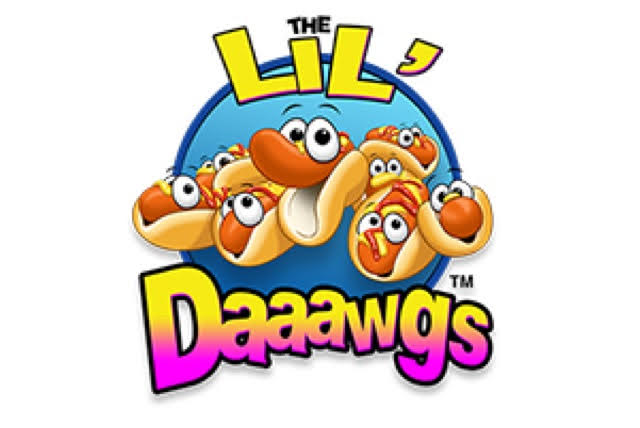 Bite sized Kobe Beef Sliders

A Burger OMD Inc. Trademark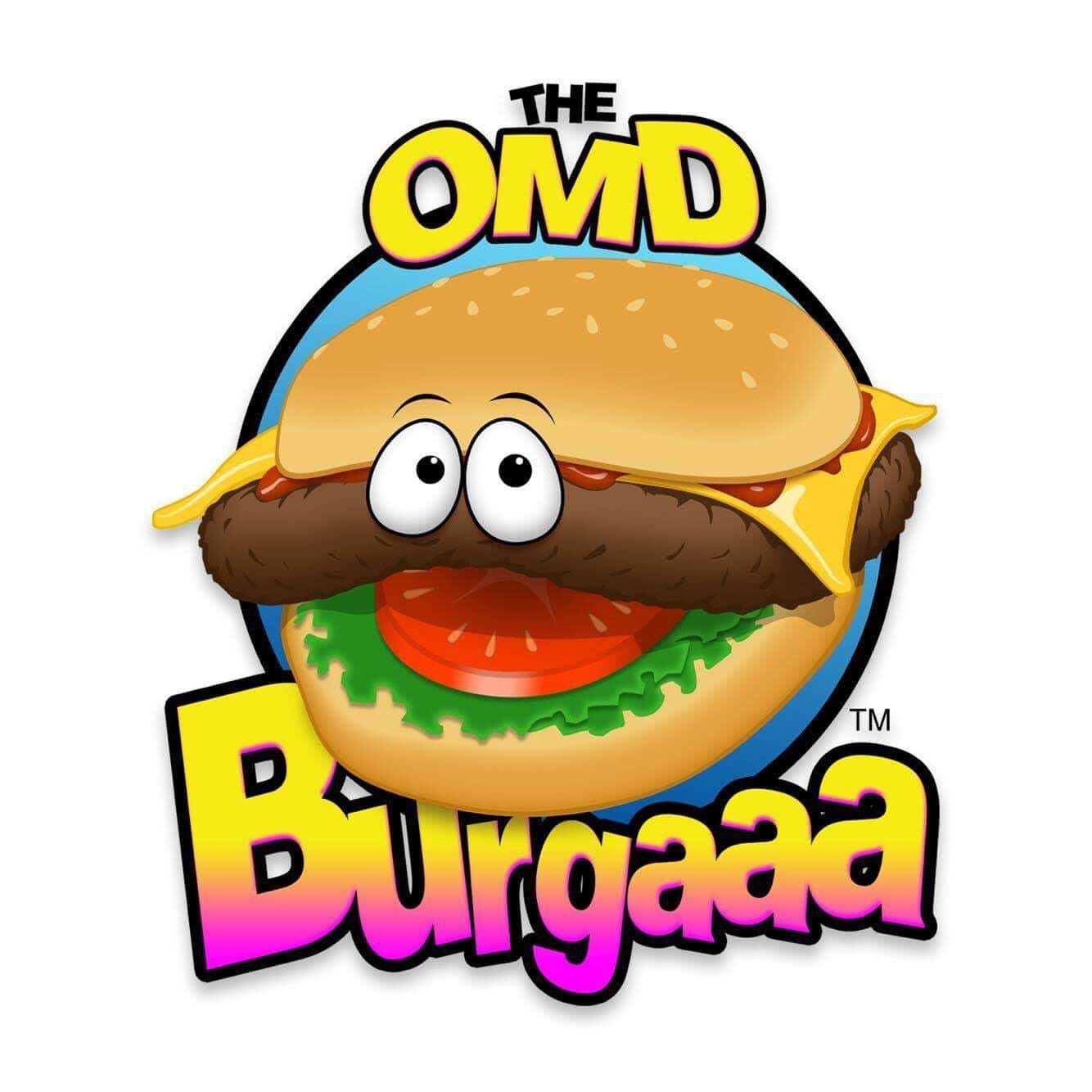 Our signature blend of short rib, brisket and chuck
is the best burger you'll ever eat!
Dry aged 41 days -
100% Wagyu Beef
This category contains no products.