OMD, Inc.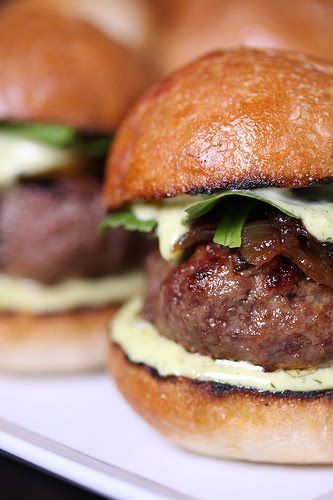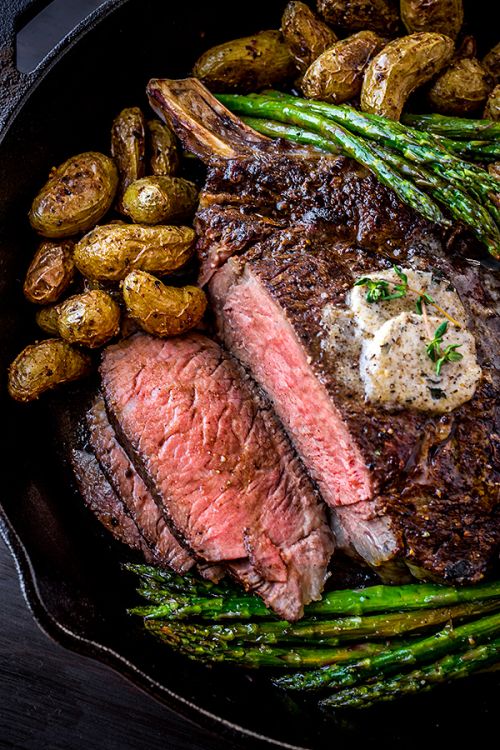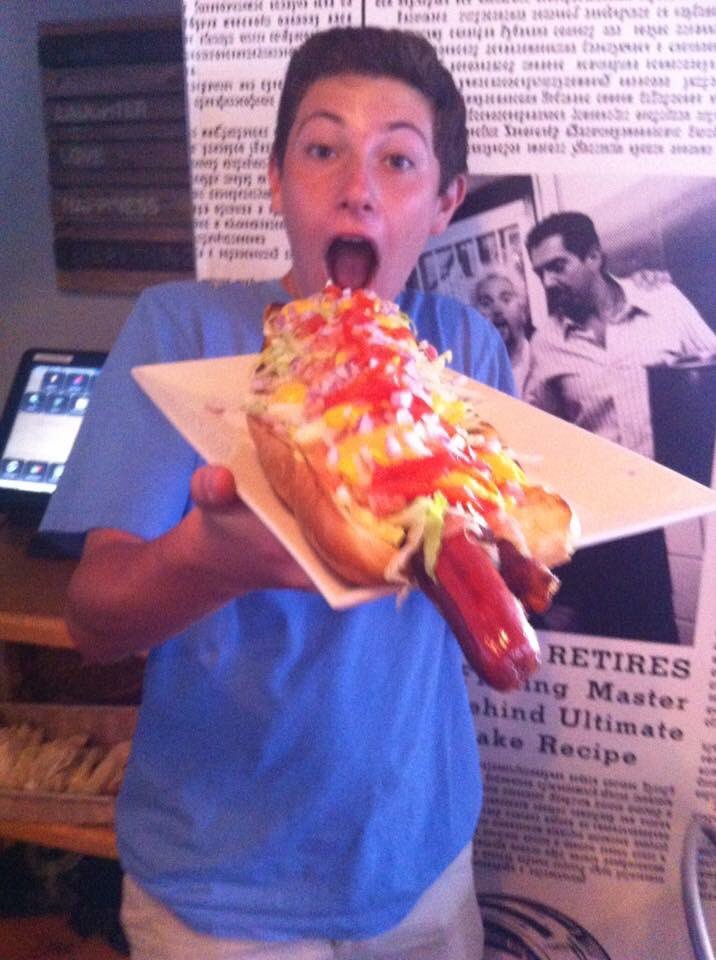 More than just your source for the highest quality Wagyu, UDSA Prime, Grass-Fed, ABF and Never-Ever Poultry.
OMD Inc.™ provides unique
Chef-to-Chef
services
while forging a personal partnership.
Our never ever Poultry & Wagyu Beef Program is Serious
and we take the Greatest Pride in Animal Welfare
with this Prestigious Certification!
*Meets Humane Farm Animal Care Standards, Which include nutritious diet without antibiotics or hormones, animals raised
with shelter, resting areas, sufficient space and the ability to engage in natural behaviors.